THE NATIONAL ATTRACTIONS MARKETING CONFERENCE 2021
YORK RACECOURSE
THURSDAY 11TH MARCH 2021
ONE SUPERB VENUE
A truly inspirational venue!
The 2021 National Attractions Marketing Conference takes place on Thursday 11th March 2021 at one of the UK's finest sporting attractions, York Racecourse.  Known as "the Ascot of the North", York Racecourse is an ideal venue for this unmissable event.  Located just 5 minutes by taxi from York Station, and offering unlimited free parking, the Racecourse can be reached in just two hours from London and most other major UK cities.
James Brennan, Head of Marketing for York Racecourse, is one of our speakers today and there will be an optional 45 minute "behind-the-scenes" tour of the racecourse for those who have time, at the end of the conference.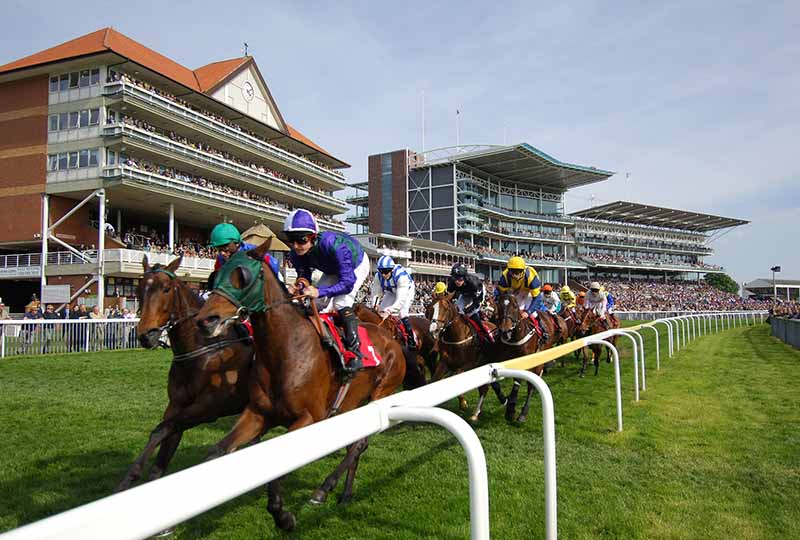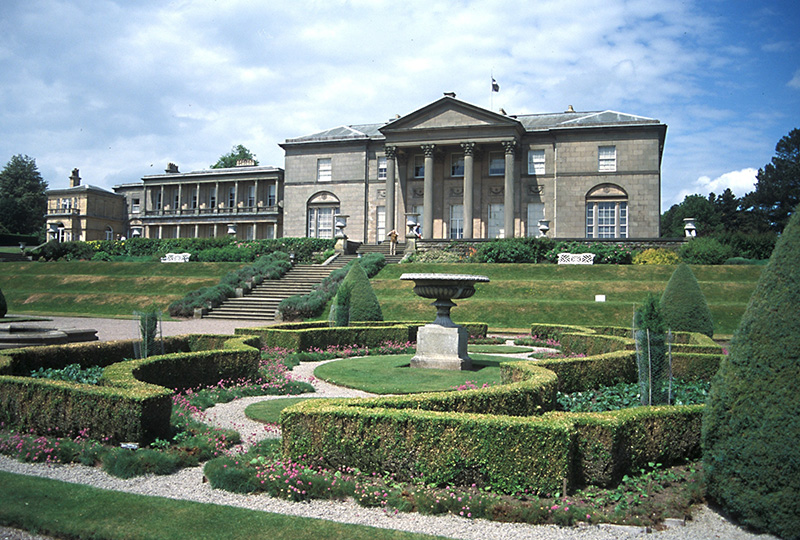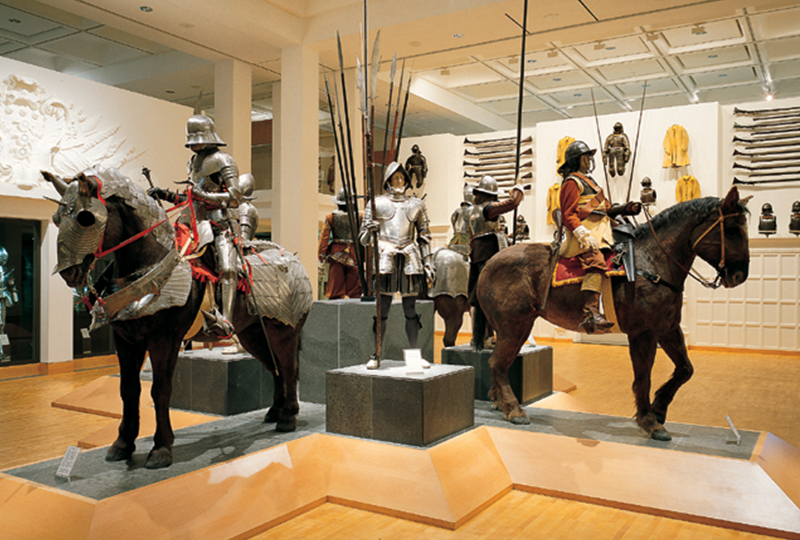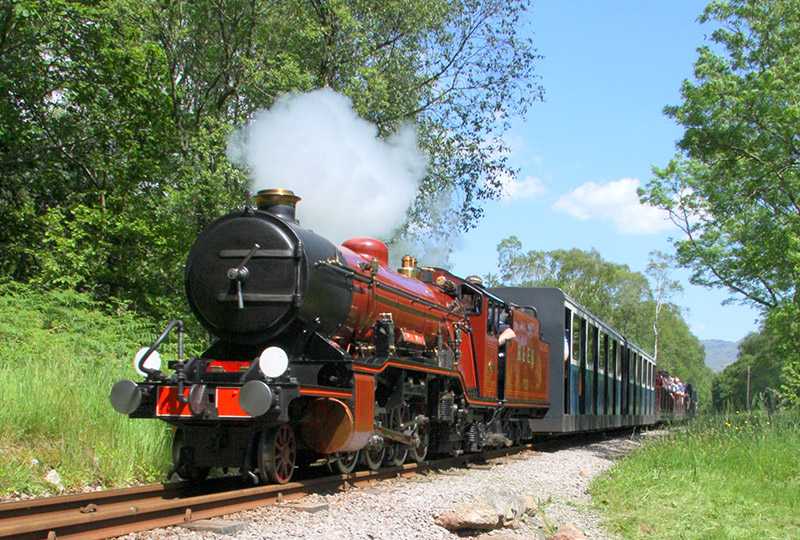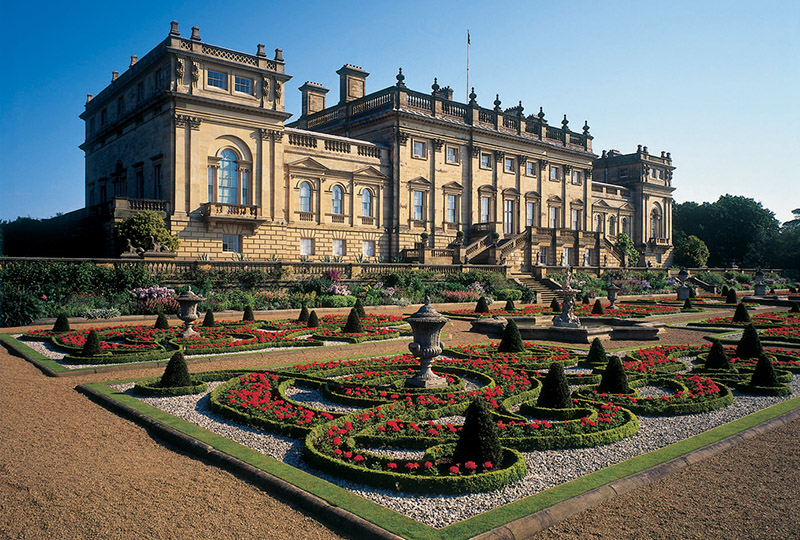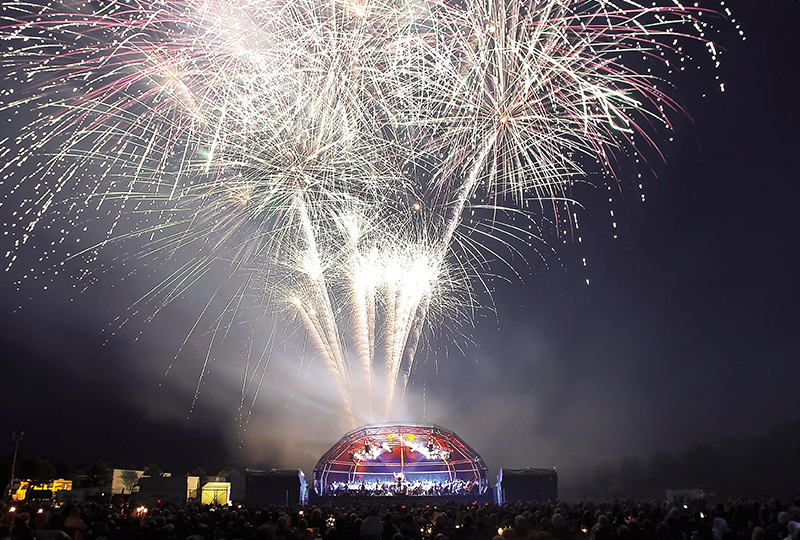 To receive more information about our events which include The National Hotel Marketing, Spa, Wedding Venue and Restaurant Marketing Conferences and keep up-to-date with the latest news, simply fill in the form provided and join our mailing list.  We promise not to bombard you with emails, and will never rent, sell or share your details with any third parties.  By joining you have opted in to receive this information.