THE NATIONAL ATTRACTIONS MARKETING CONFERENCE 2019
DRAYTON MANOR – STAFFORDSHIRE
THURSDAY 7TH MARCH 2019
The National Attractions Marketing Conference will run from 10.00am (registration open from 9am) until 4.15pm on Thursday 7th March. The programme will be finalised, and more speakers added, over the coming days.
Time
Event
9.00am
Registration & Coffee
10.00am
WELCOME TO NAMC 2019 : STAYING COMPETITIVE!
Martin Evans, Managing Director, The Tourism Business & Conference Chairman
10.15am
MARKETING DRAYTON MANOR THEME PARK
George Bryan, Director, Drayton Manor Theme Park
10.30am
HOW TO USE DIGITAL TO DRIVE SALES

How digital can be used to increase ticket sales
How digital can increase overall RoI
Using digital to expand your commercial offering (including vouchers, memberships and events)
Case studies in using digital to drive sales

Anthony Rawlins, Managing Director, Digital Visitor

10.50am
AUDIENCE SEGMENTATION FOR ATTRACTIONS: A WINNING CASE STUDY

How we segmented our audience
Practically applying segmentation for Visitor Attraction marketing
Positive results for future marketing
Where we go from here

Jules Ozbek, Head of Marketing, Continuum Attractions

11.10am
ATTRACTIONS MARKETING PANEL 1
Anthony Rawlins, Jules Ozbek and others
11.30am
Morning Coffee & Networking
12 noon
TO PAY OR NOT TO PAY? THE TRUTH ABOUT DIGITAL ADVERTISING

Including…

Adwords/Google pay per click
Digital Banner ads
Facebook Boosts
Remarketing for Attractions

Andy Headington, Chief Executive, Adido

12.20pm
OFF PEAK MARKETING FOR VISITOR ATTRACTIONS


Minimising the "off-peak"
Preparing and bolstering marketing flows and activity
Exploring our core essence and not putting all eggs in the events basket
Specialist tours for the off-peak

Stephanie Duncan, Head of Marketing & PR, Blenheim Palace

12.40pm
ATTRACTIONS MARKETING PANEL 2
Andy Headington, Stephanie Duncan and others
1.00pm
Lunch & Networking
2.00pm
THE FUTURE OF GOOGLE – NOW!

With changes made to Google algorithms so frequently, how do you keep your attraction on page 1 of the rankings, now and with "2020 vision"?

Ian Miller, Chief Executive, Crafted

2.20pm
YOUR MARKETING BUDGET – THE TRUTH AND NOTHING BUT THE TRUTH!

This year's exclusive Report on Attractions Marketing based on new and exclusive research commissioned for the National Attractions Marketing Conference

Nick How, Head of Tourism for Qa Research

2.40pm
ATTRACTIONS MARKETING PANEL 3

Ian Miller, Nick How and Alexa Hickling, Director of Sales & Marketing for Drayton Manor Theme Park discuss the key findings of this year's exclusive research report on Attractions Marketing

3.10pm
Afternoon Tea & Networking
3.35pm
ON SITE MARKETING FOR ANCILLARY SPEND

Maximising Catering, retail, events and voucher sales at your attraction

Chris Perkins, Director, World of Wedgwood

3.55pm
ATTRACTIONS MARKETING PANEL FINALE

Turning 2019 and 2020 into record years – our specialist speakers and attractions managers give their top tips for marketing success, including maximizing visitor numbers from the holiday market

4.15pm
Close of Conference & Departures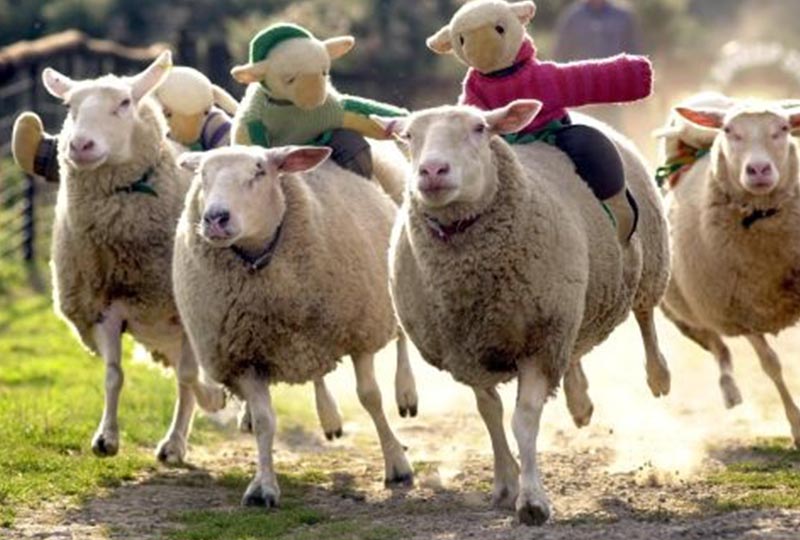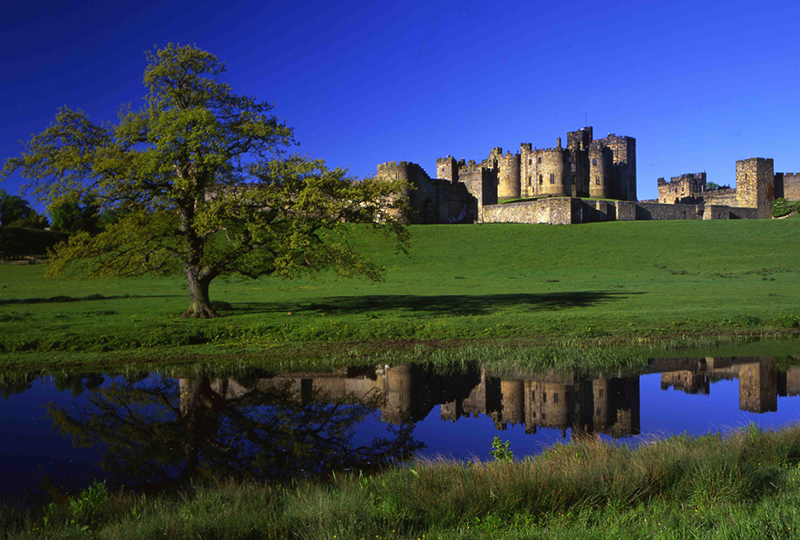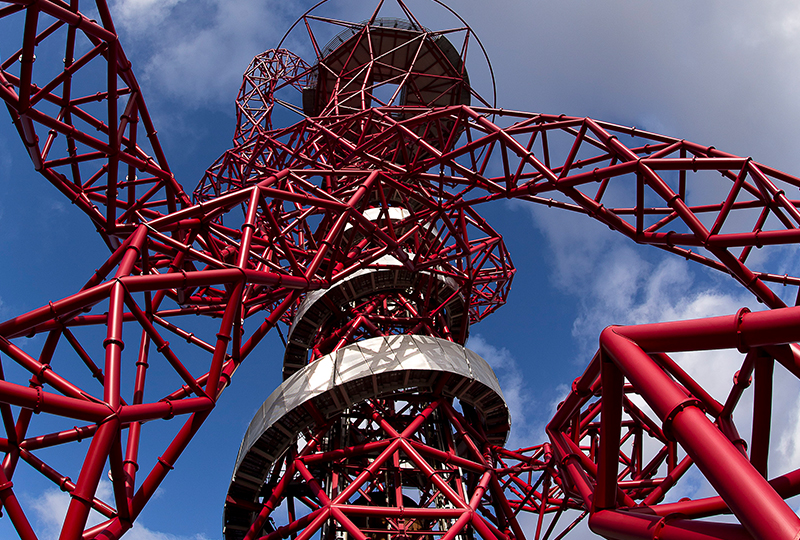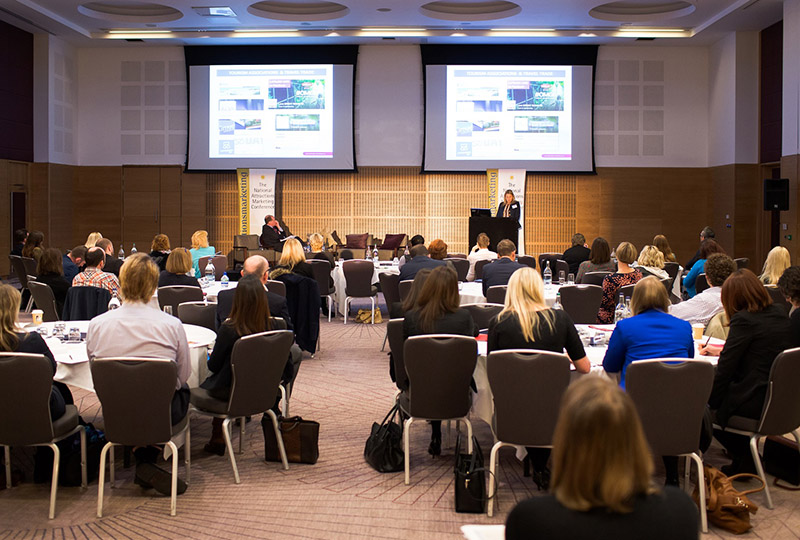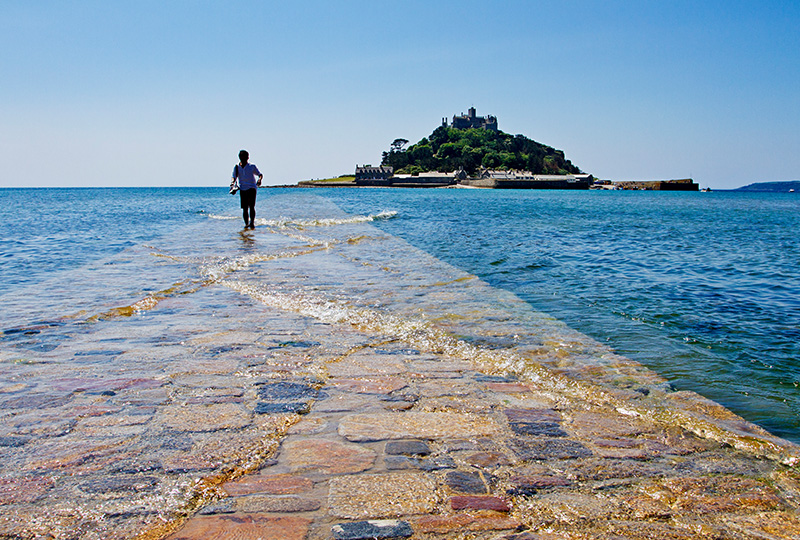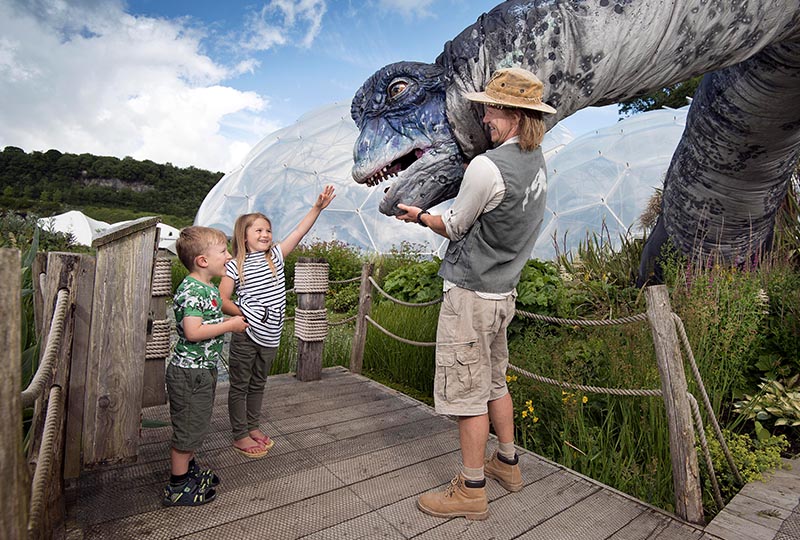 To receive more information about our events which include The National Hotel Sales, Spa, Wedding Venue and Restaurant Marketing Conferences and keep up-to-date with the latest news, simply fill in the form provided and join our mailing list.  We promise not to bombard you with emails, and will never rent, sell or share your details with any third parties.  By joining you have opted in to receive this information.