THE NATIONAL ATTRACTIONS MARKETING CONFERENCE 2021
YORK RACECOURSE
THURSDAY 11TH MARCH 2021
The 2021 National Attractions Marketing Conference takes place at York Racecourse on Thursday 11th March between 10.00am and 4.15pm, and over 100 delegates are expected from visitor attractions across the UK.
There will be a wide range of innovative presentations and hundreds of tips for smarter marketing into "the '20s", delivered by industry practitioners and marketing experts. Prices are £195 + vat per delegate, or £175 + vat for members of ALVA, BALPPA, the Tourism Society or TMI.  You can reserve your place here.
Time
Event
9.00am
Registration & Coffee in the Voltigeur Suite, York Racecourse
10.00am
WELCOME TO NAMC 2020 : THE ROARING 'TWENTIES – MARKETING MEANS BUSINESS!
Martin Evans, Managing Director, The Tourism Business & Conference Chairman
10.15am
A PROPER ATTRACTION
James Brennan, Head of Marketing & Sponsorship, York Racecourse

10.35am
KEYNOTE PRESENTATION – KNOW YOUR CUSTOMER
Ian Miller, Chief Executive, Crafted
11.00am
NEW DIGITAL MARKETING TRENDS FOR ATTRACTIONS
Simon Jones, Managing Director, Digital Visitor

11.20am
AWARD-WINNING SOCIAL MEDIA MARKETING
Nicola Hyde, Marketing Manager, Cannon Hall Farm
11.40am
Morning Coffee & Networking
12 noon
MARKETING YOUR ATTRACTION – GAINING THE SUSTAINABILITY EDGE
Jon Young, Research Director, BVA BDRC
12.20pm
PACKAGING, PRICING & PROFIT
Nikki Gibson, Head of Local & Entertainment, Travelzoo
12.40pm
AWARD-WINNING DIGITAL MARKETING
Lisa Leigh, Head of Marketing, Royal Museums Greenwich

1.00pm
Lunch & Networking
2.00pm
THE 2021 NATIONAL ATTRACTIONS MARKETING SURVEY – GOING INTERACTIVE!
Nick How, Head of Tourism, Qa Research
2.30pm
AUDIENCE DEVELOPMENT & CELEBRATING YOUR HERITAGE
Eve Crook

, Senior Marketing & Communications Consultant, National Trust

2.50pm
WINNING MORE HOLIDAY MARKET SHARE FOR YOUR ATTRACTION
Panel, including Kate McMullen, Senior Marketing Manager, English Heritage & Eve Crook, Senior Marketing Consultant, National Trust
3.10pm
Afternoon Tea & Networking
3.30pm
ADDING POWER TO YOUR MARKETING WITH THE RIGHT APP
Mark Locker, Managing Director, Attractions.io
3.50pm
NICHE MARKETS PANEL – TOP TIPS FOR VISITOR ATTRACTIONS
With Emily Hope,

Visitor Services & Retail Team Leader, Beamish Museum, England's 2019/2020 "Tourism Superstar" and other panel members

4.15pm
Close of Conference & Departures
Free, optional 40-minute behind-the-scenes tour of York Racecourse with Head of Marketing James Brennan for those who can stay behind.  This tour will finish by 5pm.
Please note that the organisers reserve the right to amend the programme, venue or date should circumstances arise which are beyond their control, and are not responsible for any loss or damage as a result of such amendments.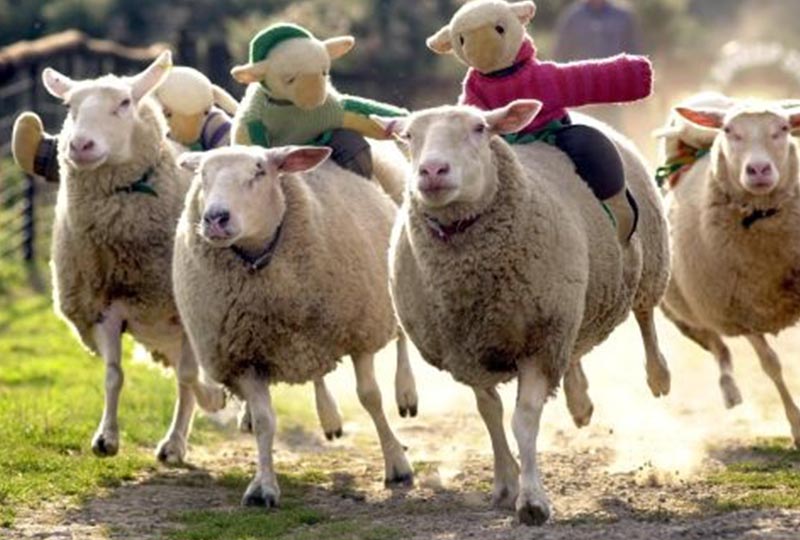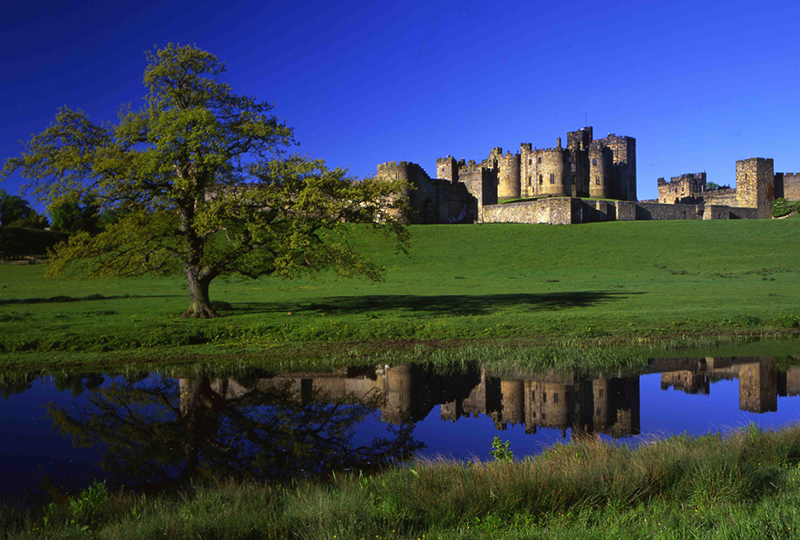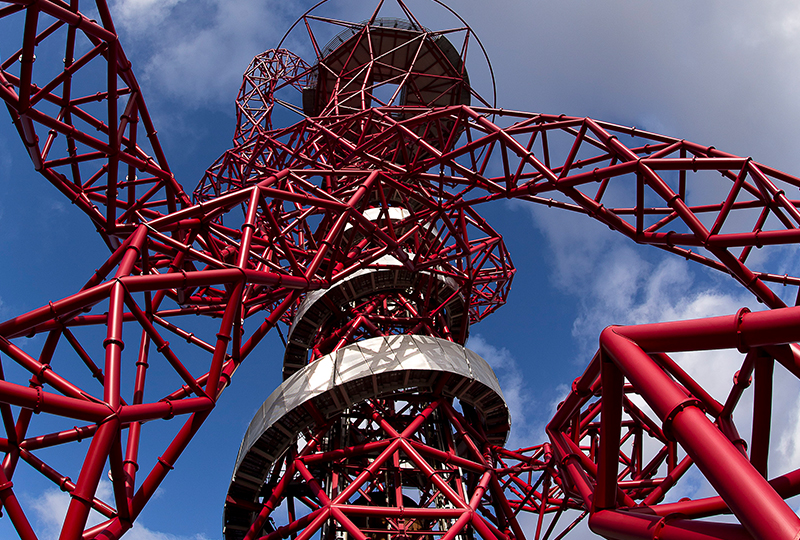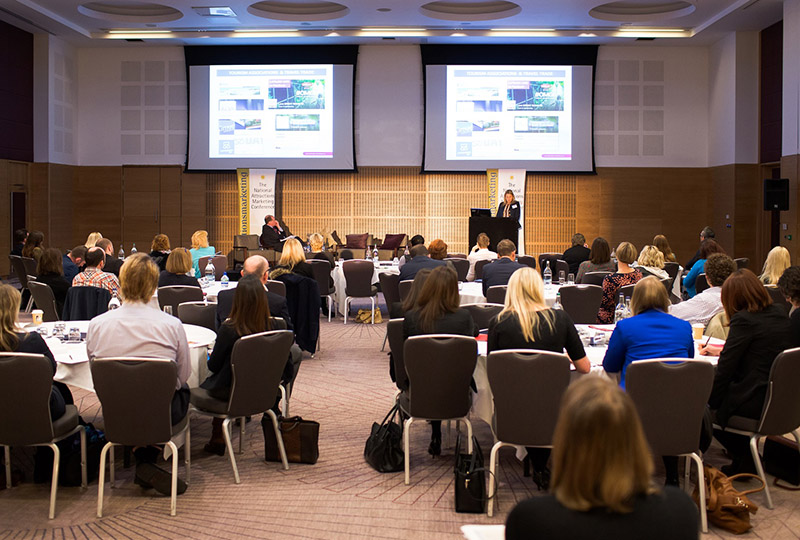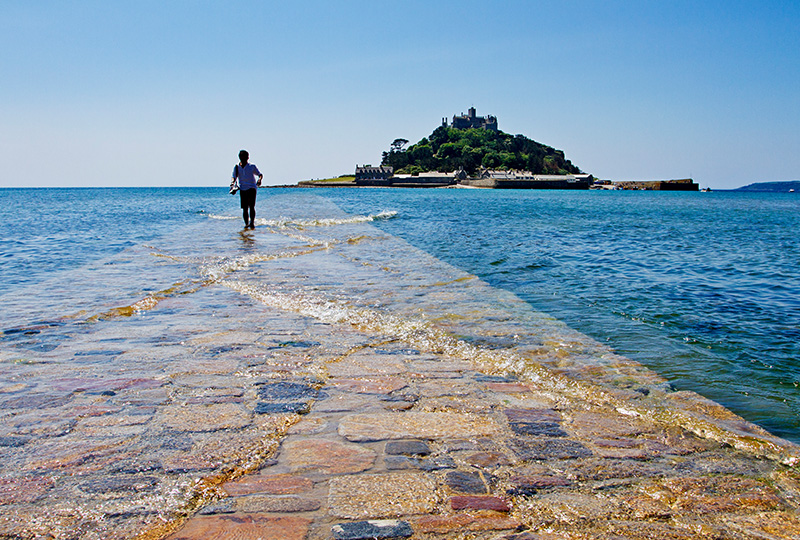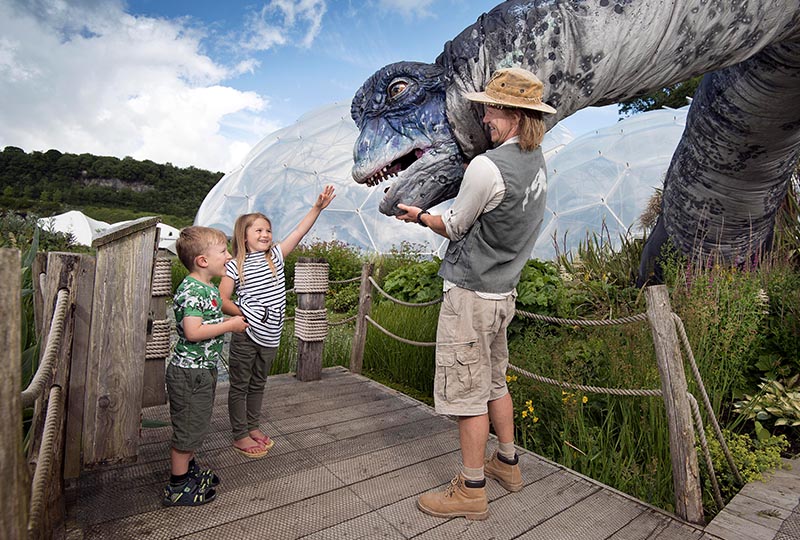 To receive more information about our events which include The National Hotel Marketing, Spa, Wedding Venue and Restaurant Marketing Conferences and keep up-to-date with the latest news, simply fill in the form provided and join our mailing list.  We promise not to bombard you with emails, and will never rent, sell or share your details with any third parties.  By joining you have opted in to receive this information.