THE NATIONAL ATTRACTIONS MARKETING CONFERENCE 2021
YORK RACECOURSE
THURSDAY 11TH MARCH 2021
The National Attractions Marketing Conference attracts sales and marketing managers and directors from up to 100 of the country's leading attractions, and is supported by leading associations and tourist boards, and is organised by The Tourism Business, the team behind the annual National Hotel Marketing Conference and other leading industry events.
The Conference offers marketing companies and agencies a great opportunity to promote their products and services to the UK's attractions sector.  Current and past sponsors of the NAMC have included many of the UK's leading marketing agencies and consultancies, and marketing-related suppliers to the sector.
To reserve your Sponsorship or Exhibition Space, contact:
Martin Evans
Organiser, The National Attractions Marketing Conference
T – 07702 912938 / E – martin@thetourismbusiness.com
"Thank you for your hospitality, the event ran smoothly and the venue was beautiful"
"I thought it was a great event"
"Thanks again for a really excellent conference day – we all found it really useful, and a great environment for conducting new business conversations"
"Thanks for putting on a great day.  For us the day had some nice points of difference – in terms of time of year, location and intimacy.  Plus it was nice for our exhibitor stand to be 'amongst it"
"It was great to chat to the delegates and see some old as well as new faces"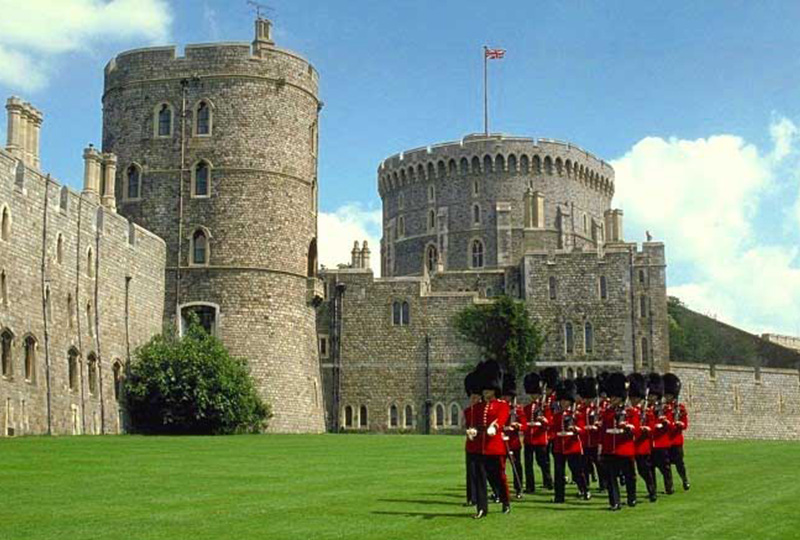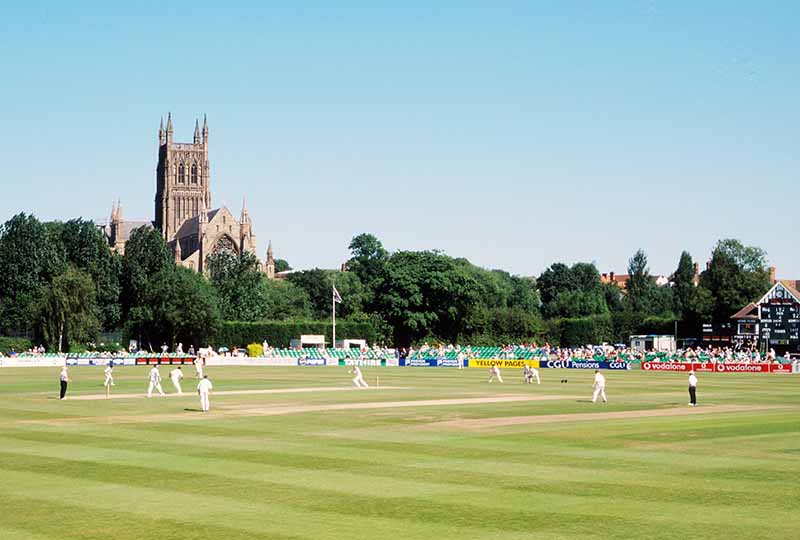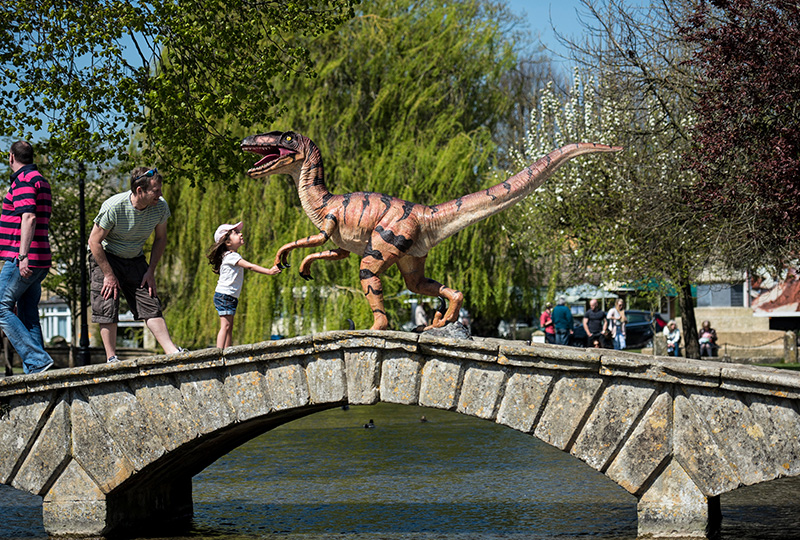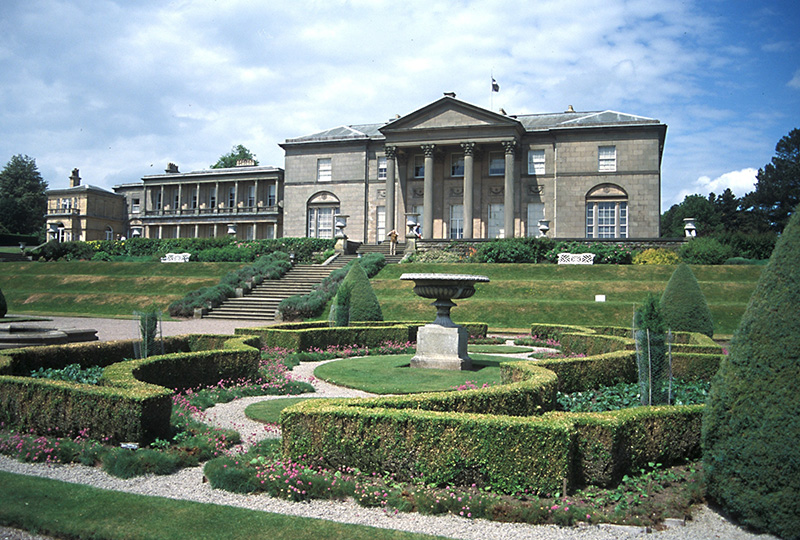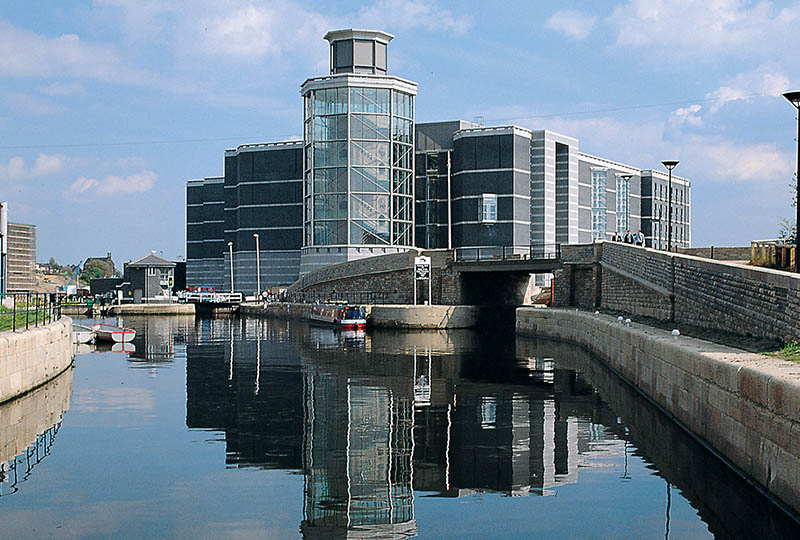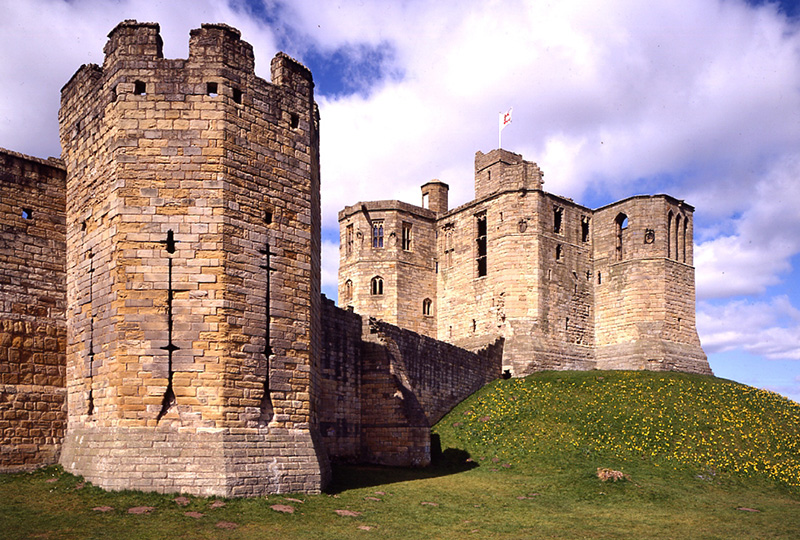 To receive more information about our events which include The National Hotel Marketing, Spa, Wedding Venue and Restaurant Marketing Conferences and keep up-to-date with the latest news, simply fill in the form provided and join our mailing list.  We promise not to bombard you with emails, and will never rent, sell or share your details with any third parties.  By joining you have opted in to receive this information.